Product Description
Our Western Style Felt Hat, also known as an F36, or F36AWL has a center crease and a single dent on each side of the crown in the Cattleman Style. The hat comes standard with a 3 1/2″ dipped brim and a satin lined inside of the crown.
Stratton Hats are available in four different head shapes, Regular oval, Long oval, Extra long oval, and Wide oval. Click here to read how to determine your head shape in the Sizes section of our Buyer's Guide.
Large numbers of this style of hat are not typically kept in stock, therefore production & delivery time can range from 6 to 10 weeks.
All Stratton Hats are manufactured in the USA!
This hat is available in the following colors: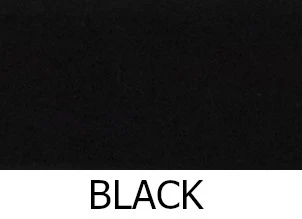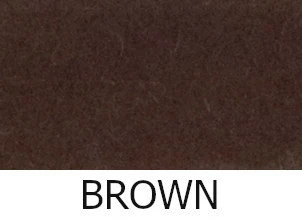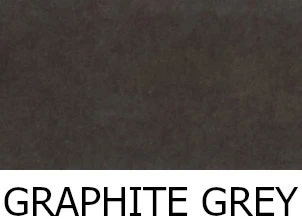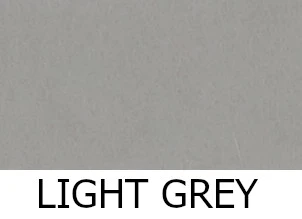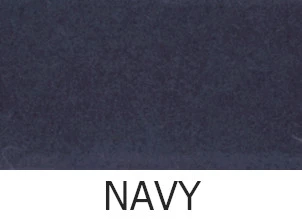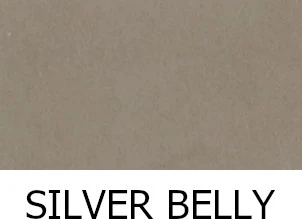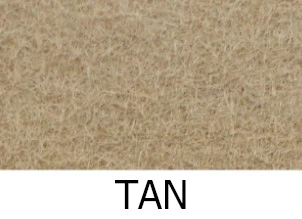 Other Details
Stratton Hats Guarantee Stratton Hats are guaranteed for one year due to manufacturer defects. If it is determined to have a defect the hat will be fixed or replaced at no charge to the customer. This does not include wear and tear on the hat due to daily usage. Stratton Hats will determine eligibility of the warranty once the hat is received.
Product Videos
Custom Field
Product Reviews